Established in 1985, Triune Electronic Systems Inc. (TESI) is a leading Philippine-based technology company pioneering innovations related to Traffic Management, Disaster Preparedness and Electronic Automations. Driven by passion and fueled by our years of industry experience, we are committed to consistently deliver value, quality products and services to our clients.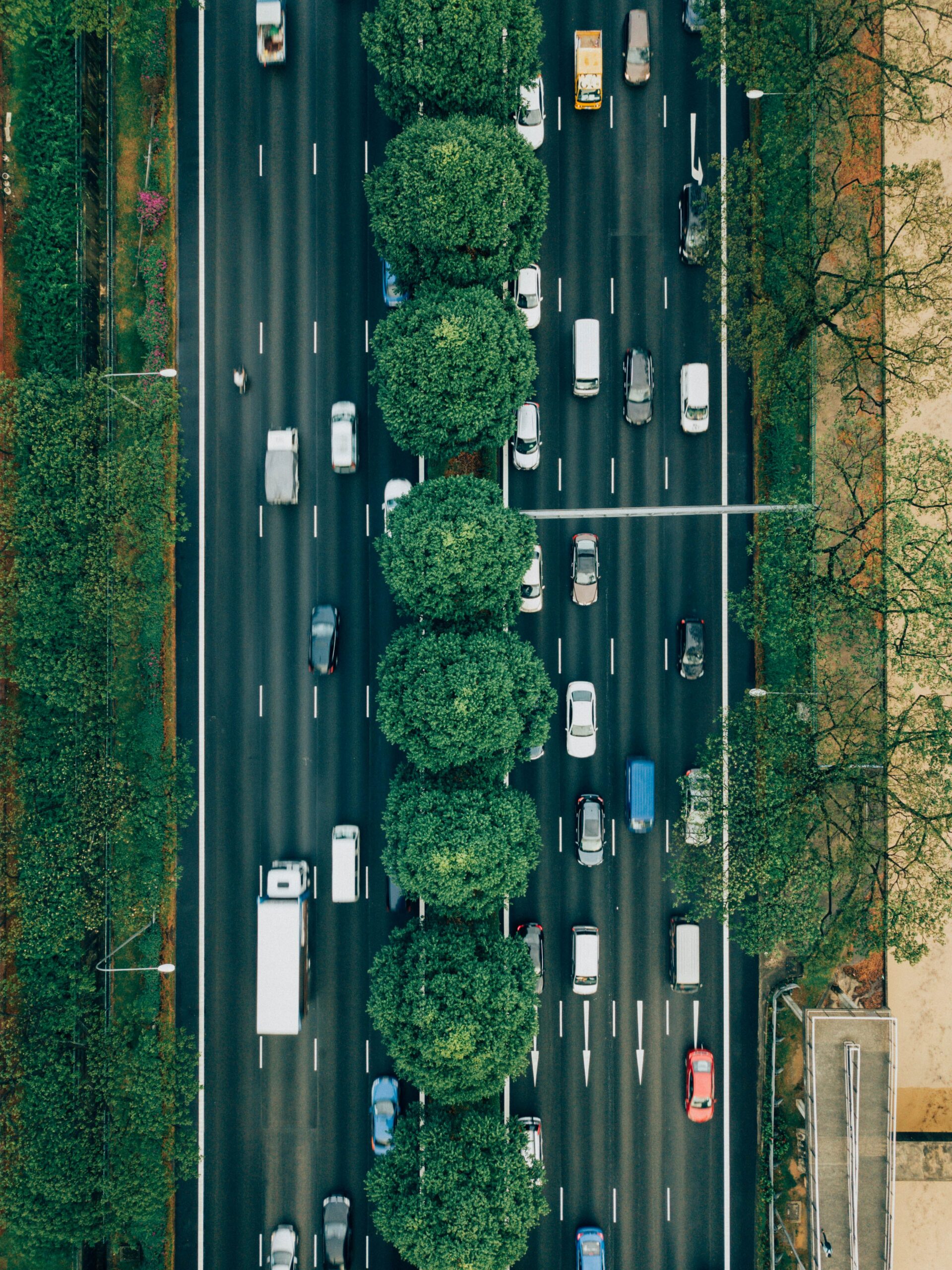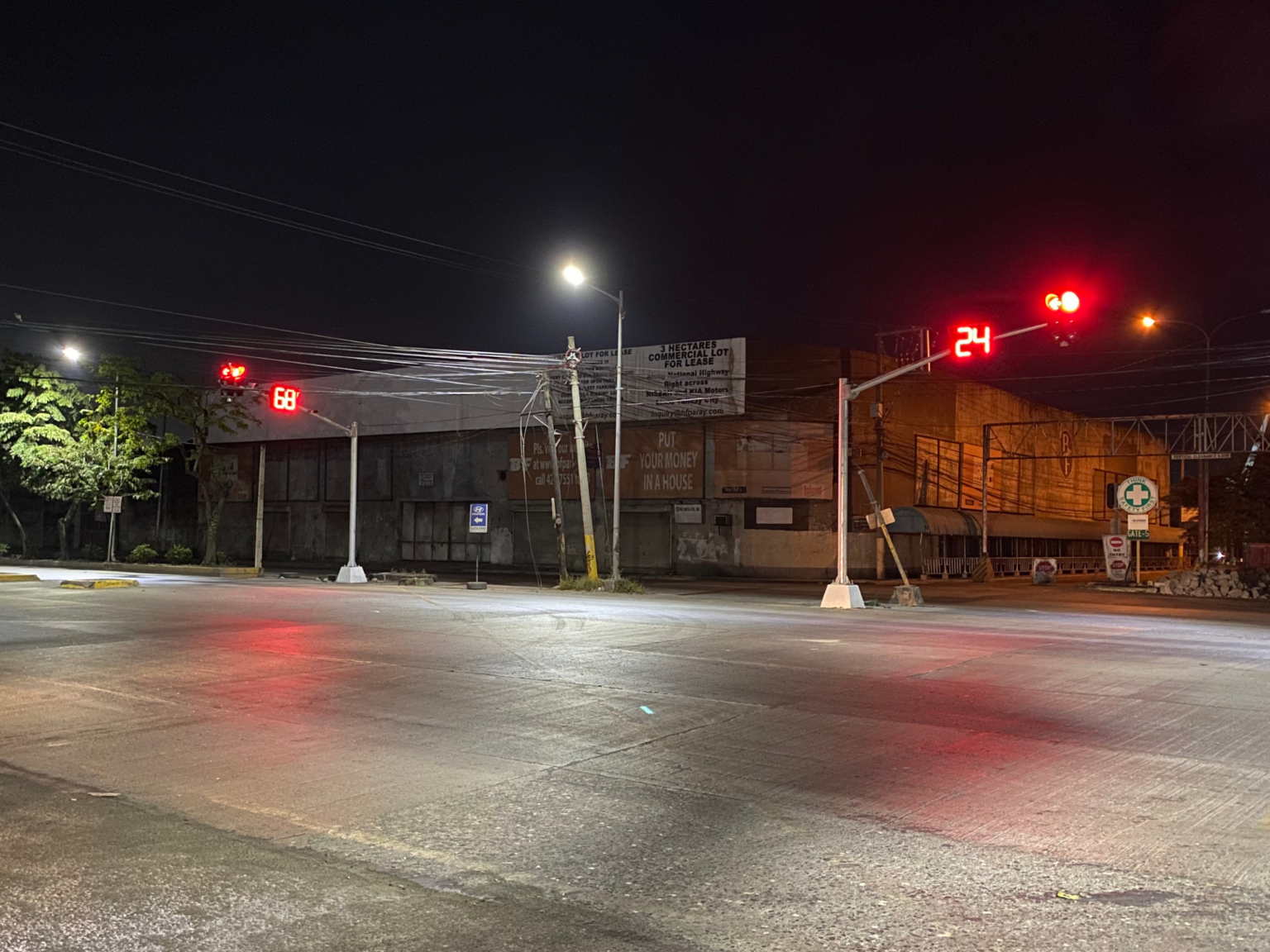 Triune Electronic Systems Inc. abides by its design principles of self-sustainability, innovations, and design excellence. With its seasoned group of engineers and IT professionals, a home-grown traffic control system was developed to tailor fit to the local Philippine environment.
It is known that the road network, and system infrastructure needs in the Philippines are different from other parts of the world. With the company's vision to empower Filipinos to achieve reduced congestion, increased safety, and take part in developing its home nation, each product and solution is carefully built to address most of the local motorist's culture and support drivers' behavior and thereby providing actual "taste" of the Filipino for the Filipinos.